Happy 2017 to every one…(sorry we're a little late in our new year wishes)
We've been bringing Spring to Mini Bazaar since the new year began and are so excited to present Mini Bazaar's spring 2017!  Christmas has been tucked away, and the store is looking like a breath of fresh spring air.  We are yearning for an early spring treat, and hoped you will be too.   Our opening day is Feb. 22, 2017.
Be sure to stop in and enjoy our fresh new displays of springtime and hope of warmer days.
Spring 2017 at Mini Bazaar
Feb 22nd – April 8th
Wednesdays through Saturdays
10am-6pm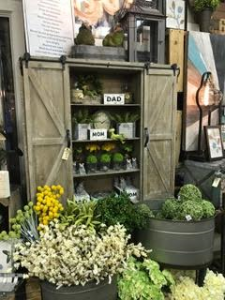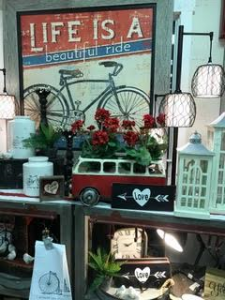 Our spring/summer weekends begin April 21st and continues through July 29th  Fridays and Saturdays 10-5