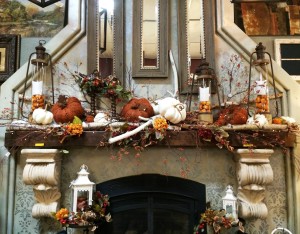 We are in the dog days of summer and soaking up the warm sun–but very soon we will see how fabulous our world looks wrapped in the colors of fall!  After one of our favorite spring/summer seasons ever, we have discovered colors and patterns at Mini Bazaar that will make your heart pitter-patter.  It seems each new season is our favorite, but Fall at Mini Bazaar truly is my fave.
New mirrors and art, awesome Halloween and Thanksgiving decor, new lamps and pendant lighting…so much new that our heads are spinning!
Come join us beginning September 2nd!
Fall season:  Sept. 2 through Oct. 10  Wednesdays through Saturdays, 10am-6pm
Be sure to mark your calendar for Mini Bazaar's "Ode to Christmas"
Holiday season:  Nov.4 – Dec. 12  Wednesdays through Saturdays  10am-6pm